The Fight for Fair and Safe Campuses: 
Title IX Past, Present, and Future
March 18, 2021
6:30 pm – 7:30 pm  via Zoom
Click below to register.  You will receive a confirmation email with webinar access information.
https://us02web.zoom.us/webinar/register/WN_0hMhioiWS3OaR3Ci1dKAHA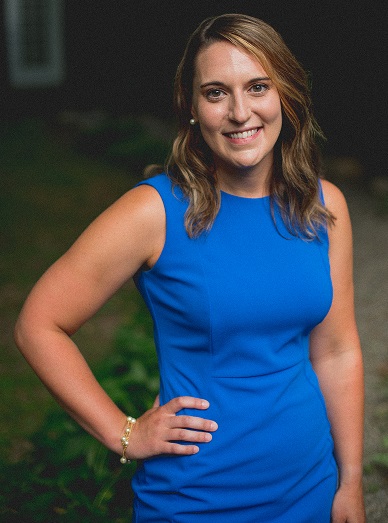 Tracey Vitchers, Executive Director of It's On Us, will discuss issues related to college campus safety for women. She will touch on the DeVos legacy on Title IX and the efforts to return Title IX campus sexual assault protocols to protect the victim, not the assaulter.
It's On Us was founded in September 2014 as an initiative of the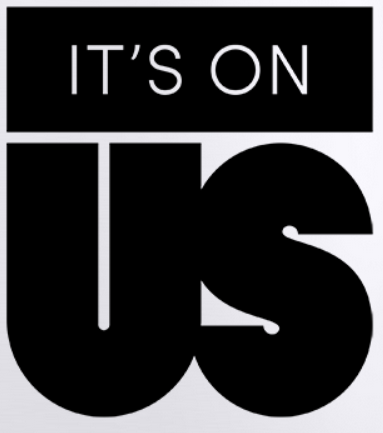 Obama-Biden White House. The program launched following recommendations from the White House Task Force to Prevent Sexual Assault that noted the importance of calling everyone into the conversation on sexual assault prevention.  Over the last six years, It's On Us has grown into the nation's largest nonprofit program dedicated to college sexual assault prevention and survivor support activating students on hundreds of campuses in our awareness and education programs.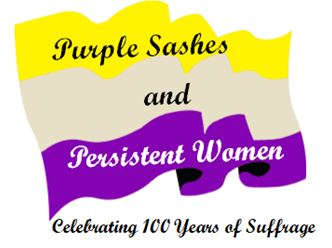 This Webinar is the final in our series featuring speakers from our 2020 Convention Series.