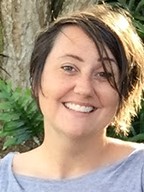 Recipient: New Sun Rising
Project Director: Vivian Croft
Award Year: 2019-20
Award: Community Action Grant
Location: Pittsburgh, Pennsylvania
Term: One-Year
Project Name: Girls Write Pittsburgh
Girls Write Pittsburgh will serve teen girls in two Pittsburgh neighborhoods over two semesters of weekly workshops through writing-skills improvement, soft-skills development, mentorship, and social, emotional, and mental-health learning. With a strengths-based approach, girls will advocate for themselves and work with facilitators to determine an outcome drawing on their personal strengths. We believe that by providing a safe space for exploration and communication girls will grow their voices and drive their communities forward.
---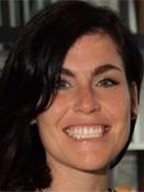 Recipient: Philly Girls in Motion
Project Director: Jillian Loughran
Award Year: 2019-20
Award: Community Action Grant
Location: Philadelphia, Pennsylvania
Term: One-Year
Project Name: After School Expansion
Philly Girls in Motion's after-school expansion will allow for the delivery of comprehensive fitness-based after-school programming at two sites in Philadelphia for the 2019-2020 school year. Goals of the program include: – Increasing the number of days that participants complete 60 minutes of physical fitness, – Increasing participant confidence, self-awareness and ability to set and achieve goals.